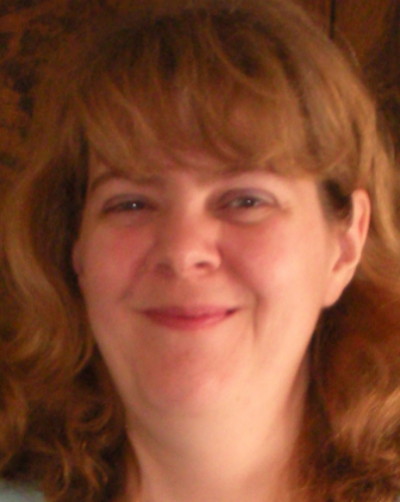 HAPPY FATHER'S DAY TO ALL FATHERS! My father would have been 104-years-old this year if he'd lived. I hope everyone who has a living father will celebrate with him if at all possible. We're going to spend the day with Ken's Dad and are thankful we still have him since he turned 90-years-old last year. YAY!!!
As for Eirinth, I posted the possible cover for Book 2 on a Linked-In article then on Facebook. I'd really appreciate input. I'm working on the story itself and hope to have TREADING THE PATH done ASAP. I'm asking people to check out Book 1 as I continue with this story that has 7 books named and in process.
The main storyline has been laid out through Book 4 now, but as I do continue to write it, make notes, and integrate several sub-plots within the current plot-line, I know this will become a series that those who love Fantasy with the visual touch of Anime will love this story and want more and more as it develops.
Thanks to all who have supported, inspired, and even challenged me to make Eirinth become the best if can ever be. This multi-media project is not one or even a series of books alone; it is a portal into another dimensional world that can change our world here on Earth if we have the real courage to let it.
This is NOT a "religious" book, but it has inspirational Faith. The characters are supposed to encourage the younger generations to NOT give up but go for their dreams that can change their lives and those around them for the better if they will only choose to believe in more than themselves for strength to do it.
READ the book sample on eirinth.com. LISTEN to the songs on CD-Baby under Tonja Klein. Then buy the E-Book or Paperback to finish the first part of your journey into a world like ours but filled with fighters using gifts of pure energy or linked-elements from the Creator to fight evil demons to save mortals.
Isn't there something that is worth fighting for in your world that you want to read about with others relating to your own trials and problems but finding a way to ignore things trying to keep them in shackles when they need to break free to save all those they can from enemies that want to kill them all?
ARE YOU DARING ENOUGH TO TRAVERSE TO EIRINTH FOR A WHILE?