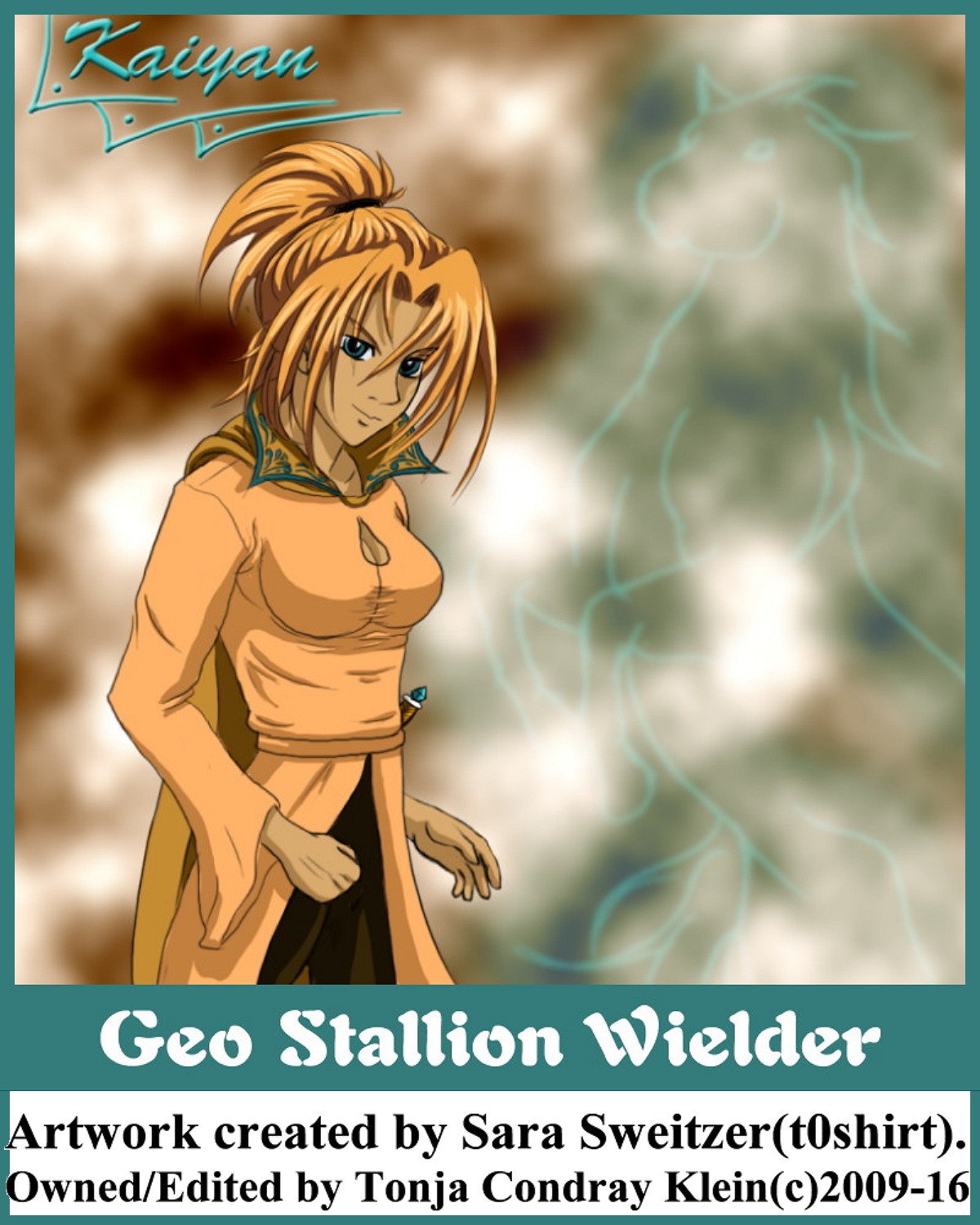 The LINKS below are some websites and books that are ALL recommended by TCK! Click Each Pic to go to the item's website…
---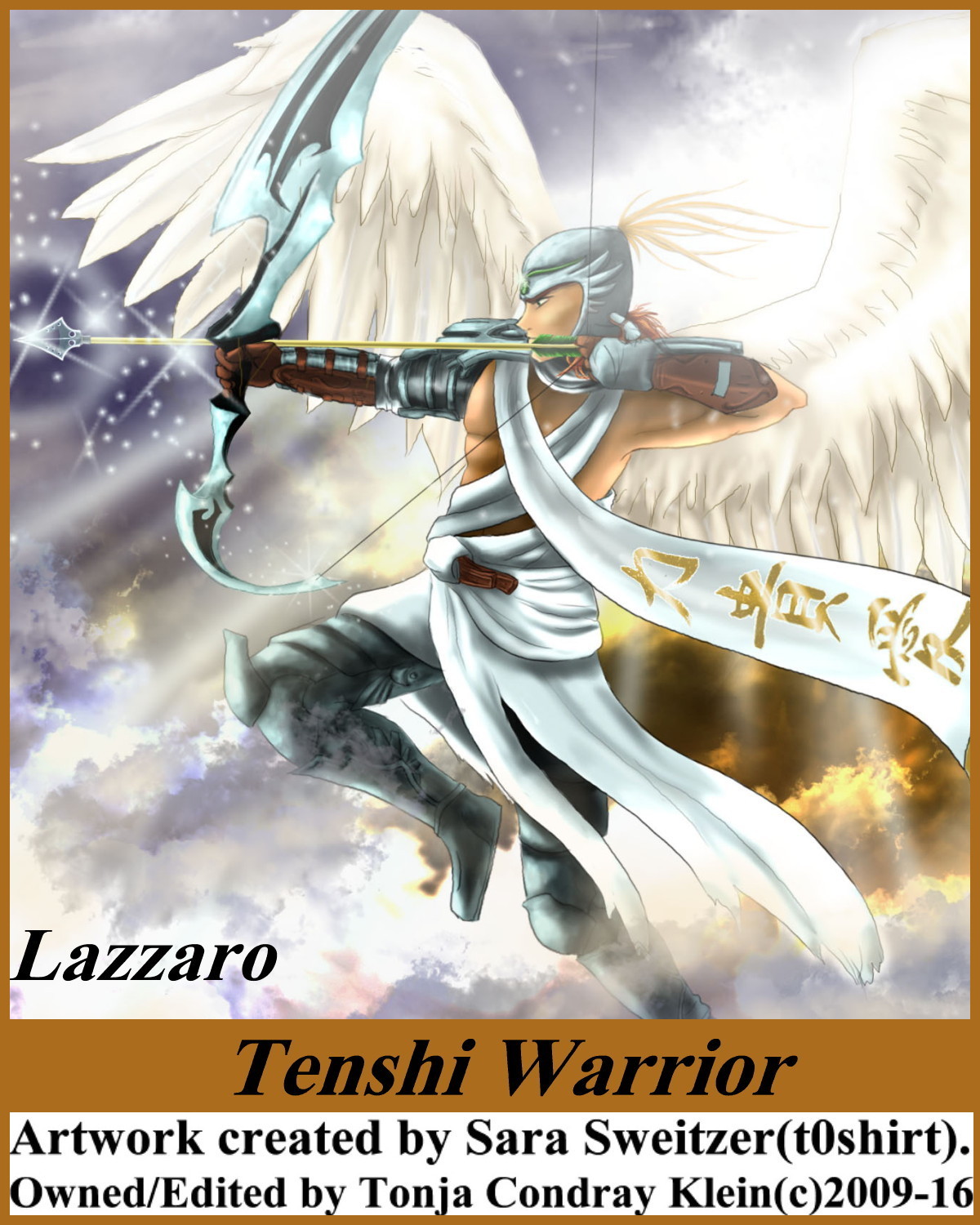 Click PIC above to subscribe to TCK BLOG Posts!
---

Website to gain insight on the biblical future with Bible notations, present-day Technical understanding, and Original Essays by TCK. Some things are based on the world's circumstances and present technology while other ideas are extrapolations of Pre-Trib Faith and prophecies being fulfilled daily that support it. TCK's possible survival outcomes in this physical realm are NOT definite at this time, but it may give hope to those here after the Rapture…
---
This is a new book released October 2015 by Ron Short – Writer, Record Producer, Musician,  Singer, Songwriter and friend of TCK. She supports this book and believes it will be helpful to the readers who may be struggling  to find a way to accept the word that is the only way to find freedom. You may not understand Karen at first, but let her take you through the struggle, past self-righteousness, and to a place where needs can be met. The journey is worth it.
---
This is the latest book released November 2015 by John W. Otte. TCK has read it and highly recommends it if you like Sci-Fi and love such interesting characters with a fascinating background that has an intelligent plot with emotional immersion within the story. TCK just fell headfirst into it and was barely able to pull herself back to reality. If you don't ache for Zain and Scorn throughout the book then maybe you're more Ministrix or Praesidium than you know.
---
A new genre TCK reads now because of this book by Mike Jenne. She and her husband had the pleasure of spending time with him at his book signing on 10/21/15 and the incredible historical event at Wright Patterson Air Force Base in Ohio on 10/22/15! The sequel is  BLUE DARKER THAN BLACK and another coming in 2016. This Fiction wrapped around reality has characters that slip into your heart as plot infiltrates your mind – a definite Need-To-Read.
---
This was the first book that pulled TCK into writing this genre of stories. The intricacy of "magic" used that has major scientific and literary machinations captured her intellect and imagination in powerful leaps, bounds, sighs, tears, and inspiration in 1986. Some say it isn't as good now as they remembered it back then, but TCK stands by this series. She recently read Book 1 again and LOVED IT EVEN MORE THAN BEFORE if possible. Visit Merovence so it can live in your heart with characters that breathe in your imagination too. Read Book 1 of the Gramarye series too and DON'T be afraid of the term Warlock…it's PURE Sci-Fi with science AND Faith!
---

K-Love Radio is home to some of the music that has inspired TCK during the past 7 years writing her first Epic Fantasy and Christian Romance Novels! You can see song names listed that inspired TCK the most during this journey of inspiration and trials at Music link.
---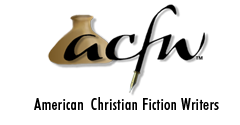 TCK is a member of ACFW – American Christian Fiction Writers! She was blessed recently to be interviewed by the fellow ACFW Member/Writer Kathy Cassel at her Blog. It was the first Writer Interview TCK had the pleasure to do! It is still up at Kathy's Blog: http://rockthejourney01.blogspot.com/2016/09/interview-with-ya-author-tonja-condray.html
~ ALL RIGHTS RESERVED TONJA CONDRAY KLEIN(c)2009-17 ~
---