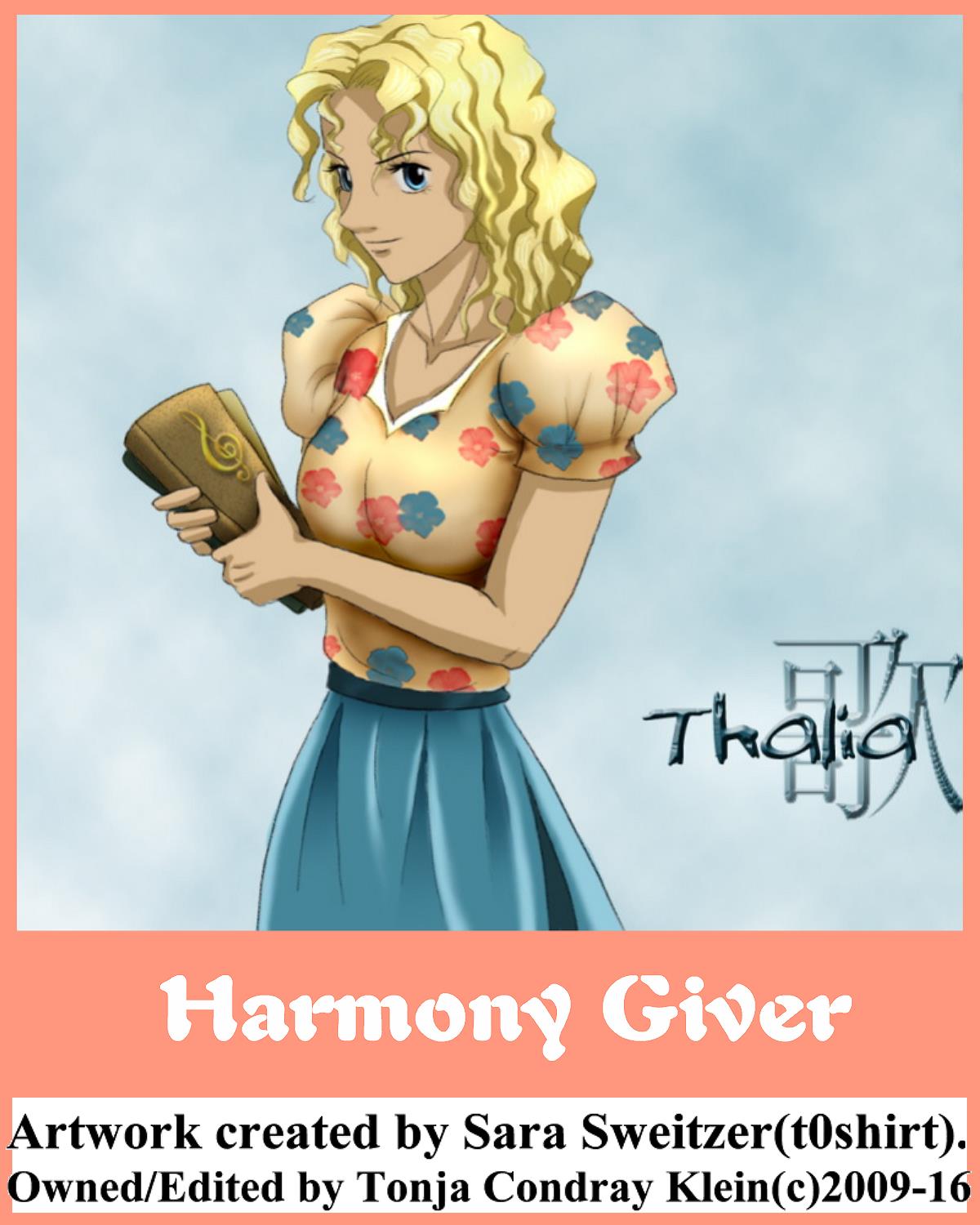 Music Page with Original songs written and recorded by Author Tonja Condray Klein as Tonja Klein, and many songs that inspired TCK(TK)!
---
ORIGINAL SONGS WRITTEN BY TONJA KLEIN AND RECORDED WITH RON SHORT OF NGS MEDIA GROUP.  "PERFECT DREAM" Love Song, "FIND YOURSELF" and "MY CAPTAIN" Faith songs all have lyrics used in book and are now in Radio Versions and at the Tonja Klein music Artist page: http://www.cdbaby.com/Artist/TonjaKlein. The Original Cajun Gospel song "DANCIN ON THE WIND" is also up and has been featured on the radio program 'Sounds Of The Valley with Ron Short" several times. It was just part of the 2015 Fan Favorites countdown as Number 7!

---
*******ATTENTION ALL EIRINTH WEBSITE VISITORS!!!*******
None of the artists listed below have given support to TCK or Novel, but you can buy their great songs from iTunes to enjoy and find Eirinth character understanding,  Eirinth faith background, and connection to our parallel world with Eirinth since these songs helped TCK to create it. It would also be good to support artists whose songs inspired TCK!
The following are lists of some of the songs Tonja Condray Klein listened to in Developing, Writing, and Promoting BREAKING THE SHACKLES, now and E-Book and Paperback publication in 2016!
~~~ Inspirational songs for the Book Project:
"Rebirthing" by Skillet (Song inspired this Fantasy Novel Series title!)
"One Little Miracle" by Hawk Nelson (Song inspired the back-story of Migoto!)
"Daystar (Shine Down On Me)" by the Gaither Vocal Band (Song inspired the last name of Tenrai and gives continuity between the worlds of Earth and Eirinth for readers to see and understand!) ~~~

~~~ Songs that gave TK major encouragement during this project:
"Dream" and "Stepping Stones" by The Browders (Reminders that all good things take time to become a reality)
"Through It", "Overflow", "Why Should The Devil Have All The Good Music", and "Evolution… Redefined" by Geoff Moore and the Distance (Rediscovered in 2015 and gave much-needed strength)
So many Songs by White Heart and Stryper have been a big part of TCK's life for 3 decades and still encourage her! TCK's beloved are: "Over Me", "Sing Your Freedom", & "Storyline" by White Heart; "Makes Me Wanna Sing", "Reach Out", & "I Believe" by Stryper!
The whole "Vertical Reality" CD by Eric Champion comforted me when my main laptop died and I lost the most recent version of my Formatted Novel. The Novel is now an E-Book through Kindle (KDP) and a 288-paged Paperback through Create Space as of 2016…partially due to this music's comfort! ~~~

~~~ Inspirational songs for Characters with Links to pic/stats pages – they open in separate pages but Music page will remain to the left of last pic/stats page opened – ALL SONGS BELONG TO THEIR RESPECTIVE CREATORS, SINGERS, OR GROUPS that made them and/or recorded them:

Jaedin Saito = "Strong Tower" by Kutless
Seimitsu Forester = "You" by The Afters
Zale Murakami = "Praise And Adore You" by Wavorly
Shiri Forester = "Loud And Clear" by Above The Golden State
Shin Yamamoto = "Everlasting God" by Lincoln Brewster
Euridis Flynn = "Before The Morning" by Josh Wilson
Siena Stasheff = "My Life Is In Your Hands" by Eric Champion
Kaiyan Yamamoto = "I Believe" by Stryper
Ryuu Saito = "Revelation" by Third Day
Macy Hensley = "Praise You In This Storm" by Casting Crowns
Jun Morgan = "Energy" by Skillet
Thalia Morgan = "Sweet Love" by First Call
Berne Forester = "Forgiven" by Skillet
Vian Forester = "Testify To Love" by Avalon ~~~

~ ALL RIGHTS RESERVED TONJA CONDRAY KLEIN(c)2009-17 ~